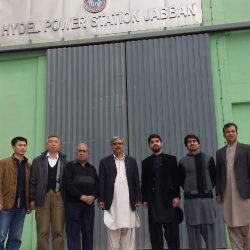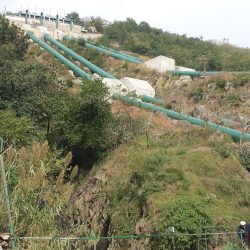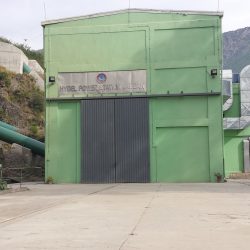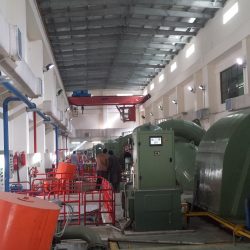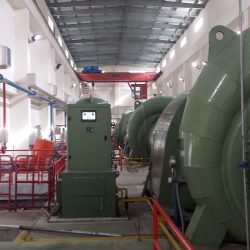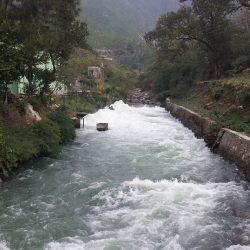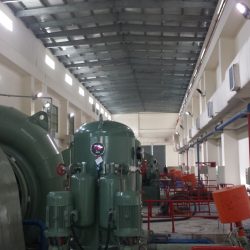 Description
The Project is located in District Malakand, Khyber-Pakhtunkhwa Province at a distance of 45 Kms from the City of Mardan and approximately 200 Kms north-west of Islamabad.
This project has been awarded by WAPDA to M/s. HRL-ccpg Joint Venture comprising of M/s. Habib Rafiq (Pvt) Ltd., Lahore and M/s. Central China Power Group International Economic & Trade Co. Ltd., China with the desire of Rehabilitation of Jabban Power Station involving  dismantling of existing civil structures, construction of new  Civil; Works, supply, erection, testing & commissioning for take over of  22 MW (4 x 5.5 MW)  power station.
M/s. HRL-CCPG JV sub-contracted the Works relating to designing, manufacturing, supply, erection, testing & commissioning of electro-mechanical equipment in the Power Station valuing USD 9.00 million through AL-FAJR's foreign Principal M/s. Zhejiang Jinlun Electromechanic Co. Ltd.,  Jinhua, Zhejiang, Chna.
The Hydro Electric Power Plant (HEPP) Project is in progress and is expected to be completed in 21 months.